Leah Taylor Roy
Your Liberal Candidate For
Aurora–Oak Ridges–Richmond Hill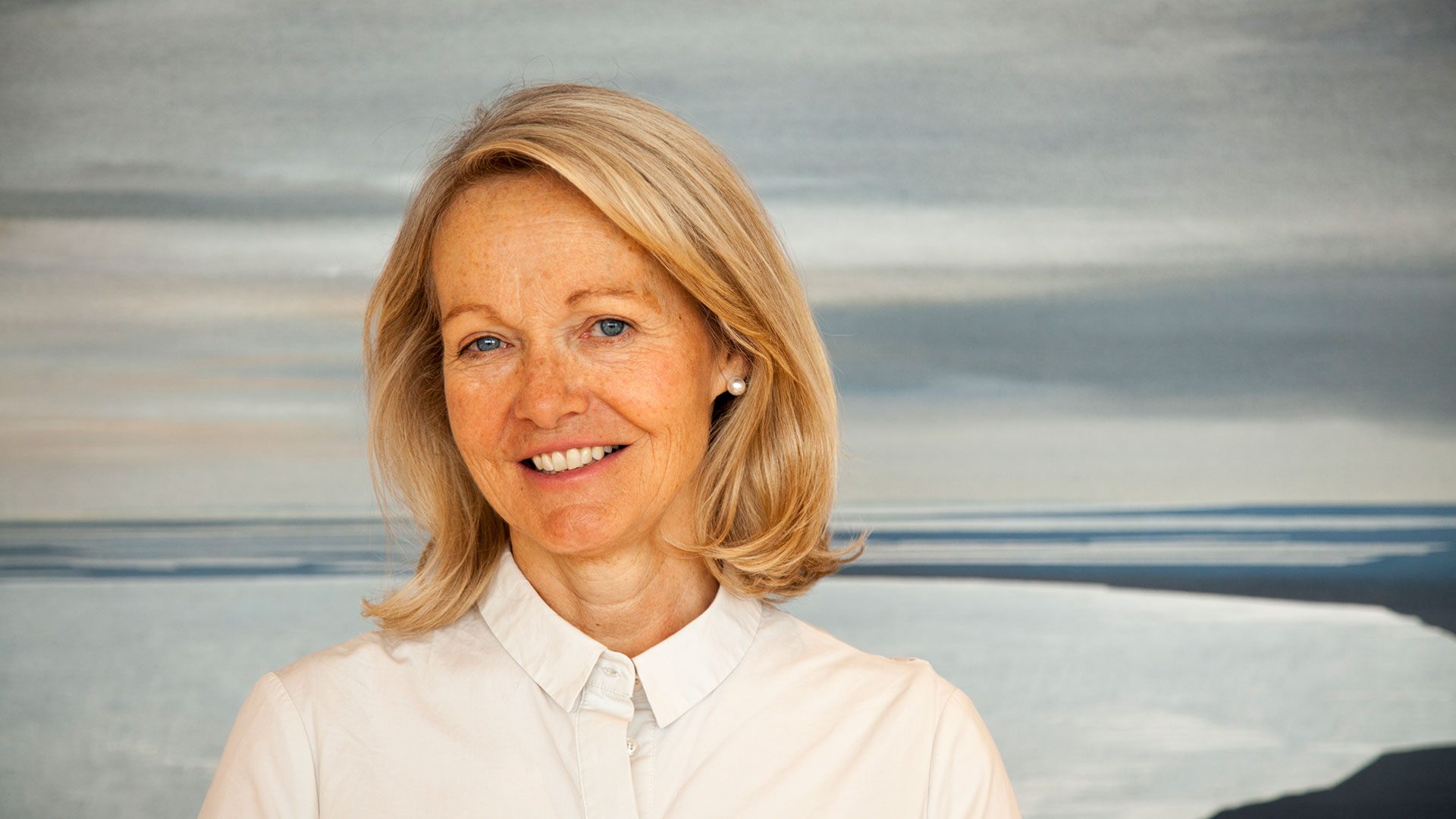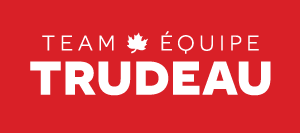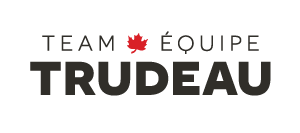 Leah Taylor Roy, working hard for you in

Aurora–Oak Ridges–Richmond Hill
Leah Taylor Roy is a passionate, lifelong Liberal with the credentials and experience to make her an effective and dynamic Member of Parliament.
After graduating from Trinity College at the University of Toronto with a Commerce degree, Leah attended Harvard where she received a Master's in Public Policy. Her strong interest in public policy and business aligned while working at World Bank Group. She went on to work for the highly regarded Management Consulting firm, McKinsey and Company. Following this, she was Executive Vice President for a US-based co-generation company. Leah will bring her business background to support families and all residents of the Aurora- Oak Ridges- Richmond Hill riding and Canada.
Leah will be an effective voice in Ottawa, promoting and fighting for issues that matter most to the residents of Aurora-Oak Ridges-Richmond Hill. She is committed to creating a Canada that actively ensures a better future for its citizens, and believes a Liberal government is essential for this to happen. She understands what we do now as a nation will determine the Canada future generations will inherit. As well, she knows now is a critical juncture to address climate change and key economic and social issues facing York Region and Canada as a whole.
Leah and her husband Peter have raised six children, two of who were adopted. Her concern for the welfare and well-being of children led her to found, fundraise and manage a Children's museum. Leah is also proud to have helped establish a not-for-profit that focused on practical solutions to support small businesses in developing countries that improved the lives of many families. She is also an active supporter of numerous local charities, and sings with The Voices of Joy, an all ability choir.
Donate to Leah's Campaign